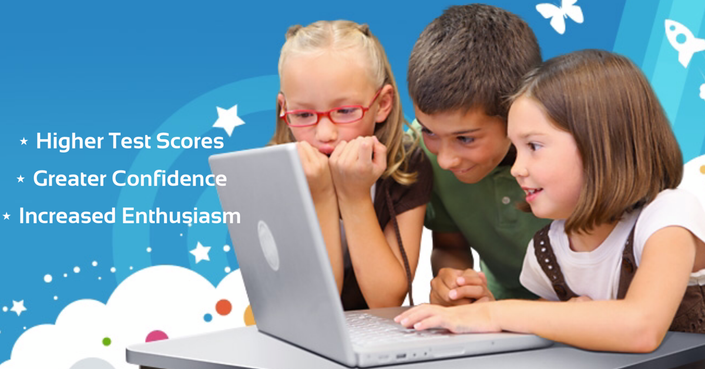 Clever Comprehension Academy
An Online Course That Will Boost Your Child's Comprehension Skills
Imagine how convenient it would be for your child to prepare for their English comprehension exam without having to arrange lessons with a tutor.
Just picture how easy it would be for your child to study key areas of literacy and comprehension any time, anywhere.
This unique online learning programme will enable you to wave goodbye to hours spent travelling to a tutor's home, frantically arranging lesson times and worrying about why your child has made little progress in English.
Clever Comprehension Academy is an online education course that helps children to master vital 11+ and KS2 English comprehension skills such as inference, deduction and vocabulary.
Designed for students aged 8-11, the course includes tuition videos, worksheets and audio files that are taught by best-selling education author Victoria Olubi.

★ Your child can study each of the 9 modules in any order and can revisit modules whenever they like.

★ The course provides an incredible way to help your child with 11+ English and KS2 SATs preparation.

★ Once you sign up, your child can get started straight away.
★ There's no need to download any complex software, simply enrol and watch your child study on the go.
"My daughter has really enjoyed the course. It feels like you're right next to her, teaching. Her teacher was also blown away by the fact that she was ahead of other pupils who haven't learnt some of the concepts you teach in the programme. I'd definitely recommend it to other parents." Mrs Khan.
Your Instructor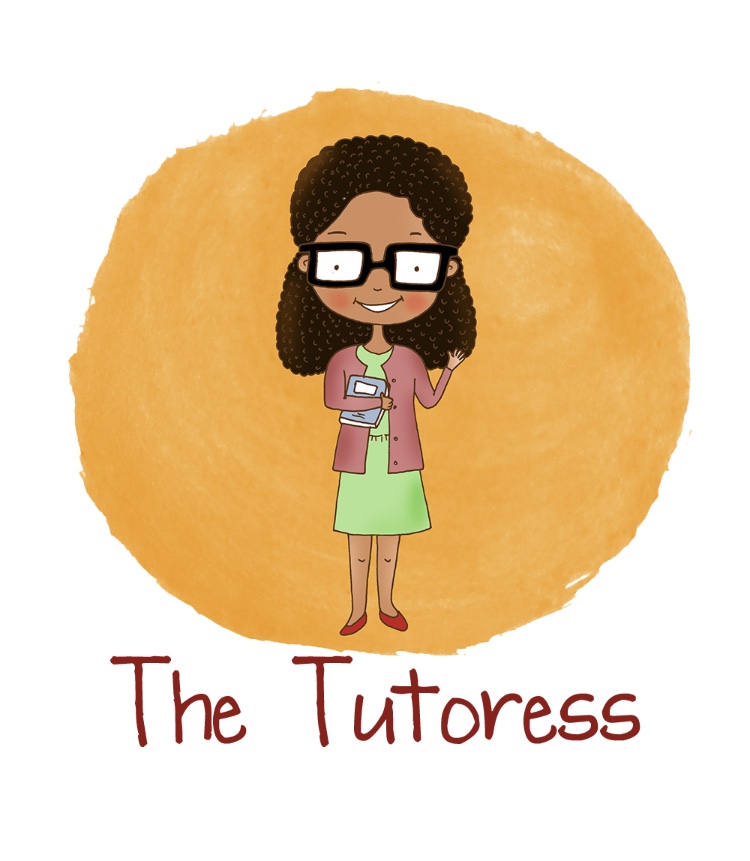 Since 2010, The Tutoress has helped hundreds of children to pass entrance exams for some of the world's most prestigious schools.
Hailed by Maserati GB as a business leader that's inspiring the next generation, Victoria (The Tutoress) is committed to giving the best to her students and encourages them to reach for the stars.
She's a best-selling education author, an esteemed tutor and 11+ exam expert.
She aims to ensure that the entire Tutoress Team go above and beyond to ensure that our students succeed.
Course Curriculum
Why Comprehension Matters - Advice For Parents
Available in days
days after you enroll
Module 1
Available in days
days after you enroll
Module 2
Available in days
days after you enroll
Frequently Asked Questions
When does the course start and finish?
This is a self-study course which means that your child can login, participate in the online pre-recorded tutorials and complete the worksheets and exercises at any time. The course is particularly useful to students who need extra help with English comprehension practice and want to master intermediate and advanced 11+ and KS2 skills.
How long do I have access to the course?
For a lifetime. Once you sign up, you'll receive lifetime access to the course as well instant access to any course updates. You can also use the course for siblings so your younger child/ children can benefit as well.
Does the course include online practice tests?
When you join the course you'll have access to dozens of downloadable 11+ practice papers. However, if you'd like your child to complete online practice tests you should sign up to 11Plus Hero, our online practice website. Go to www.11plushero.com to sign up.
How long are the tutorial videos?
Each tutorial video is designed to be effective but easy to follow. The average video ranges from 10-20 minutes in length.
Can my child re-visit the material any time?
Absolutely. They simply need to login to their account to access the tutorial videos and learning materials.
Do I receive a referral fee for recommending a friend?
Yes, simply login to your account and click the 'affiliate' button. Sign up to become an affiliate and you'll receive a commission every time you successfully recommend the programme to a friend.
If I sign up to your summer course, will I receive the online programme for free?
Yes. We give complimentary access to students who complete our three-week summer programme. Once you've signed up for the summer course, please email us to request access for Clever Comprehension Academy.